New Yarn in store: Red Heart!
Posted on
KnitUK brings "Red Heart Yarn - Made with 100% You"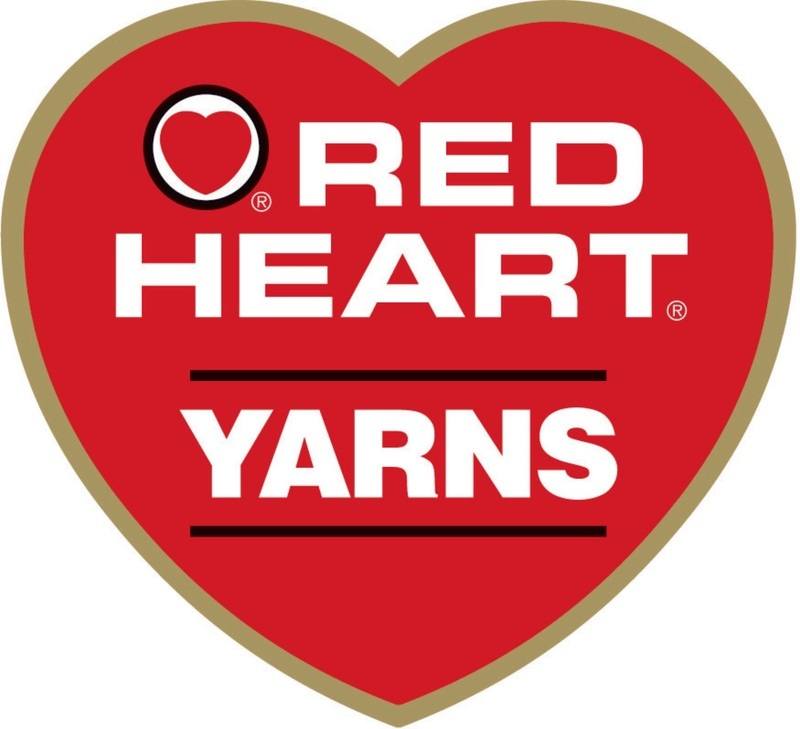 We are very happy that Coats UK is now supplying this well known world-wide yarn to UK and allowing our customers to download FREE patterns for knitting and crochet for the whole range of Read Heart Yarns.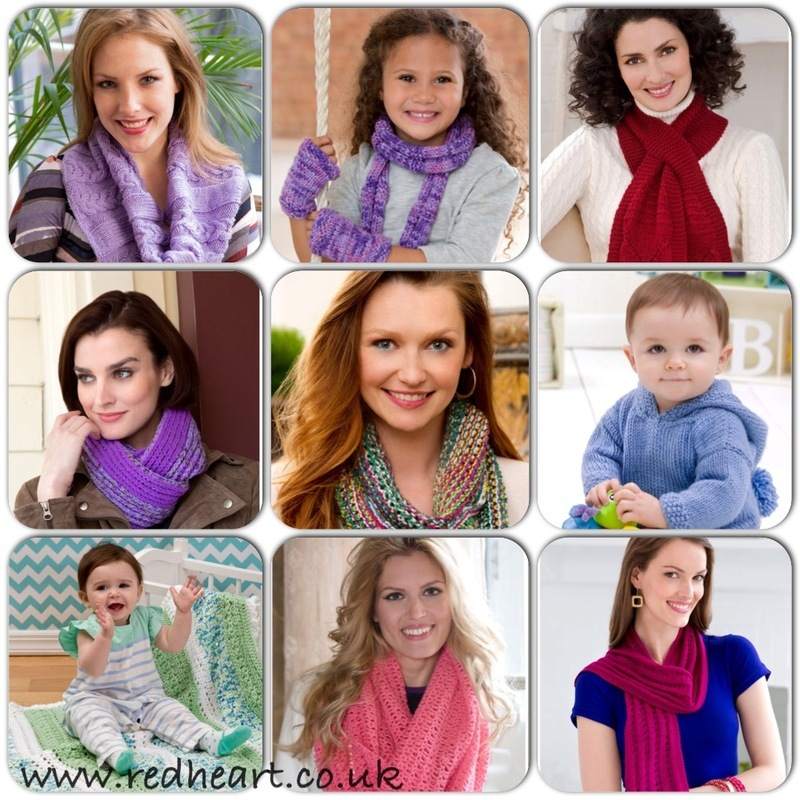 Check our New Season Red Heart Yarns and you will find the links to download Red Heart FREE paterns using each yarn.
Or you can subscribe to Red Heart website: www.redheart.co.uk